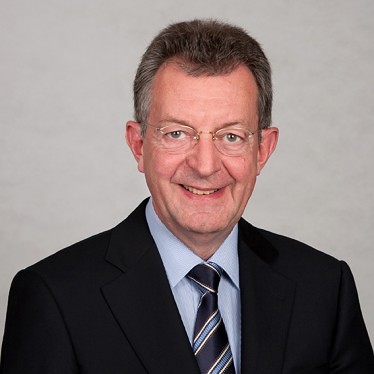 Portrait
The founder of Wolfensberger & Partner is Dr. Stefan Wolfensberger (born 1957). He graduated from the Federal Institute of Technology Zurich (ETH) as a master in industrial engineering and broadened his academic education with a PhD in materials science. He completed the Stanford Executive Program as well as the programs in board management and corporate governance at international leading business schools: the University of St. Gallen and the IMD in Lausanne, Switzerland.
Dr. Stefan Wolfensberger comes from an entrepreneurial family and is today Vice Chairman of the Executive Board of the family holding. He launched his professional career as an internal management consultant for a large construction materials global company. During his international career of over 25 years he was CEO of an affiliated company in the EU, built up several group internal consulting divisions and was member of the corporate senior management team. End of 2011 he left the group  aiming to leverage his international management and consulting experience as an independent board member and advisor of middle-sized to large family businesses. 
He knows perfectly the particularities and specific needs of small and medium enterprises (SMEs) based on his own business experience in the family's company. One of his special concerns is the professionalization of the SMEs board management whose responsibilities are constantly growing in todays economic and normative environment.
webdesign: chrisign gmbh